Once you know how to measure your garage door screen opening, you can see if the size you measured is available in stock
1. Measure only the open area of your garage door jam to door jam or side to side. (Width)
2. Measure only the open area of your garage door opening from the floor to bottom of top header. (Height)
3. Please note we will be adding 1/2 inch to 1 inch to your Height and 1 inch to each side for mounting.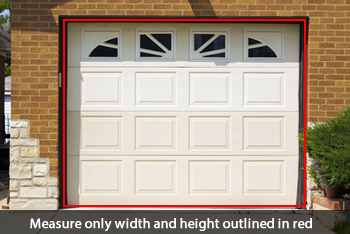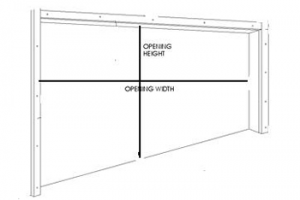 Measuring is simple. All we need is the open area top to bottom and side to side. We add a 1/2 inch-1 inch to the top and 1 inch to each side for mounting. You can always move the screen up and down and side to side for a perfect fit
Actual sizes of screen on our order page are 2 inches wider than stated and almost 1 inch taller
For Example : 16′ x 7′ screen is actually 16 ft 2 inches x 7 ft 1 inch
A 9′ x 7′ screen is actually 9 ft 1 inch x 7 ft 1 inch
澳洲5数据
We need five measurements. See the color coded explanation below.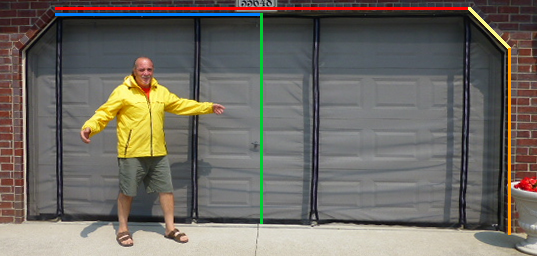 1. RED – top of angle to top of angle (inches)
2. BLUE – center mark between angles (inches)
3. GREEN – under header to floor (inches)
4. ORANGE – bottom of angle to floor (inches)
5. YELLOW angle top to bottom, angles must be the same on both sides (inches)
澳洲5开奖结果网址
Once you know how to measure your garage door screen opening, you can see if the size you measured is available in stock. If your measurements do not compare with one of our listed sizes, we can make a custom size for you that will fit your specific measurements. To order a custom size, fill out our online Custom Order Form. You will receive an email with a quote the same day or within 24 hours of sending your measurements.
There is an additional $25 pattern charge for custom made sizes only. To price a custom screen, visit our Order Now page and choose one of our stock screens that is the closest to your measurements. Once you determine the closest size and the number of zippers you would like on the screen, take the total and add $25 to that screens price.
We also can make screens with angles if you have a garage with angled brickwork or woodworking as seen in the photos below. To determine the cost of an angled screen, simply take the price of the screen for your garage door size and add $35 to the total cost. For example, a stock size 9 x 7 costs $141.00. To add angles to the 9 x 7, the total cost would be $176.00 with free shipping.